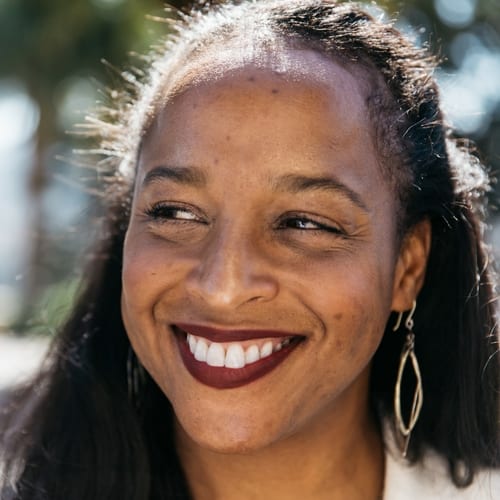 Mary Wardell-Ghirarduzzi
Vice Provost and Chief Diversity Officer, University of San Francisco
---
Dr. Mary J. Wardell-Ghirarduzzi is the inaugural Vice Provost for the Office of Diversity Engagement and Community Outreach at USF, serving since the office's inception in 2011.
A 25-year executive in California public and private higher education, Dr. Wardell-Ghirarduzzi is a nationally-recognized educator, author, and thought leader who understands the unique duty of leaders to advance inclusivity, social justice, and love within their organizations.
Mary leverages the University of San Francisco's Ignatian mission and commitment to social justice, equity, and inclusion to support the university's commitment to underheard and underserved marginalized communities. She has been a leader in developing a creative framework for how the university's mission can be more fully realized as part of the community it resides within for the mutually beneficial exchange of knowledge and resources.
---
from the University of San Francisco
---