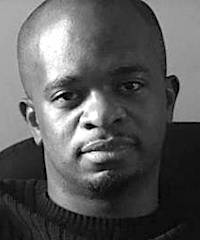 Joe Illidge
---
Joseph Illidge is an editorial director, publishing executive, creative architect, writer, and public speaker.
His career in publishing and media includes groundbreaking work for DC Entertainment, Heavy Metal, and celebrated boutique publishers.
Joseph is the Executive Editor for Heavy Metal, the seminal illustrated magazine and brand for science fiction, fantasy, and horror. Editing for a wide variety of clients, he connects with writers and artists from around the globe developing intellectual properties, comic books, and graphic novels celebrating heroism and inclusion.
---
from josephillidge.com
---