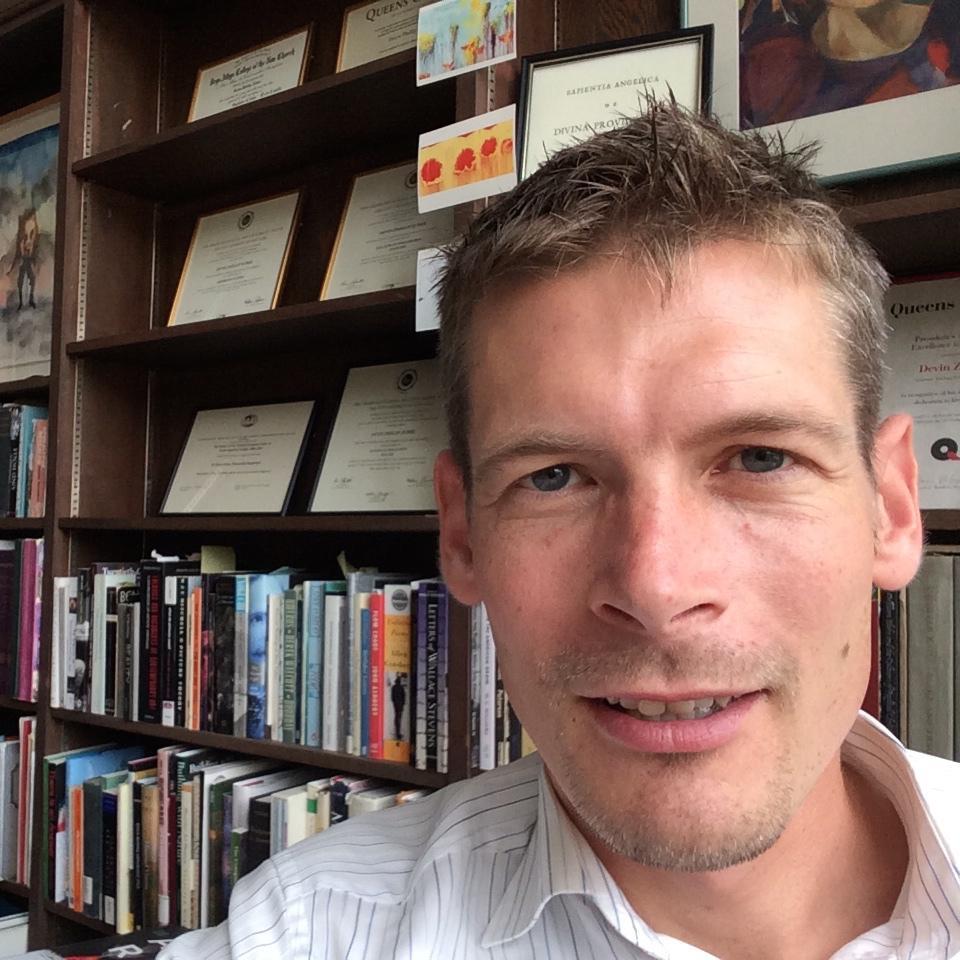 Devin Zuber
---
Devin Zuber is an Associate Professor of American Studies and Literature and the George Dole Professor of Swedenborgian Studies.
At the GTU, Devin serves as the chair of the Department for Historical and Cultural Studies, where he also teaches in the program concentrations for Art & Religion, New Religious Movements, and Religion & Literature.
Prior to coming to Berkeley in 2011, Dr. Zuber taught at the University of Osnabrueck (Germany). He has been a fellow, scholar-in-residence, or visiting research professor at the Eccles Centre for American Studies at the British Library (London), at the Wabash Center for Teaching and Learning about Religion and Theology at Wabash College, in Stockholm University's Department for Aesthetics and Culture (Sweden), and at the Rachel Carson Center for the Environment (Ludwig Maximilian University of Munich).
---
from the Graduate Theological Union
---