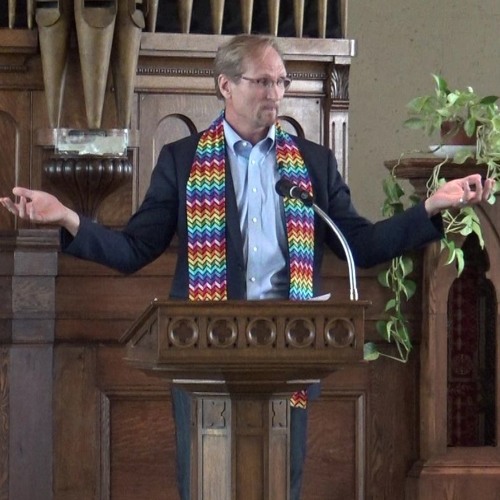 The Rev. Mark Todd Allen
---
Rev. Mark Todd Allen is a Doctor of Ministry student at the Pacific School of Religion.
His doctoral ministry project is to strengthen the network of "ecotheologicals". The mission of the ecotheological network is to organize people of faith working to expose and oppose the eco/socio-pathology of the current global system and to facilitate the full and fast transition to a just and sustainable world.
Martin Todd has worked as a prison, hospital and Army Chaplain and currently serves as full-time hospice chaplain through VITAS Healthcare in the San Francisco Bay Area. He has also served as part of the team of Associate Ministers at The Church for the Fellowship of All Peoples since 2017.
---
from uujackson.org
---